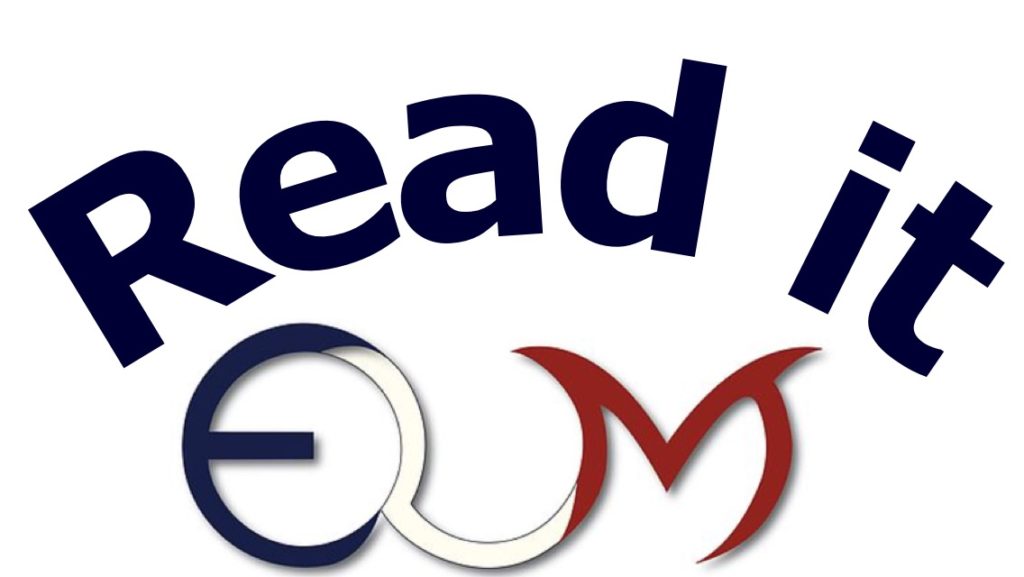 Unique mobile application to help singers sing in French and Italian
(German and Russian coming soon)
Click here for:
Listen to an extract:
Lydia by Leconte de Lisle, set to music by Gabriel Fauré
• Poems are read slowly and clearly with singing in mind
• Tracks follow the way composers set words to music. French tracks include liaisons and elisions.
• More than 200 texts are now available, requests for new material are very welcome, new texts are added regularly.
• Recordings can be accessible off-line to practice anywhere
• Tracks can paused to allow time to repeat words
• Teaching tracks are included to improve your French, sound by sound
All material on Read it ELM is considered public domain
No plug-ins required
Compatible with Android and IOS
What singers say:
"Elise's recordings are so clear, having the app is a bit like having a language coach in my pocket!"
"This app has changed the way I learn French songs. It helps memorise words, and saved me a lot of time"
"I can now practice my French on the tube or plane, that's amazing"
​"Elise was so quick to add texts I needed urgently!"
"It might not replace 1 to 1 coaching with Elise, but it means I'm more prepared for our sessions"