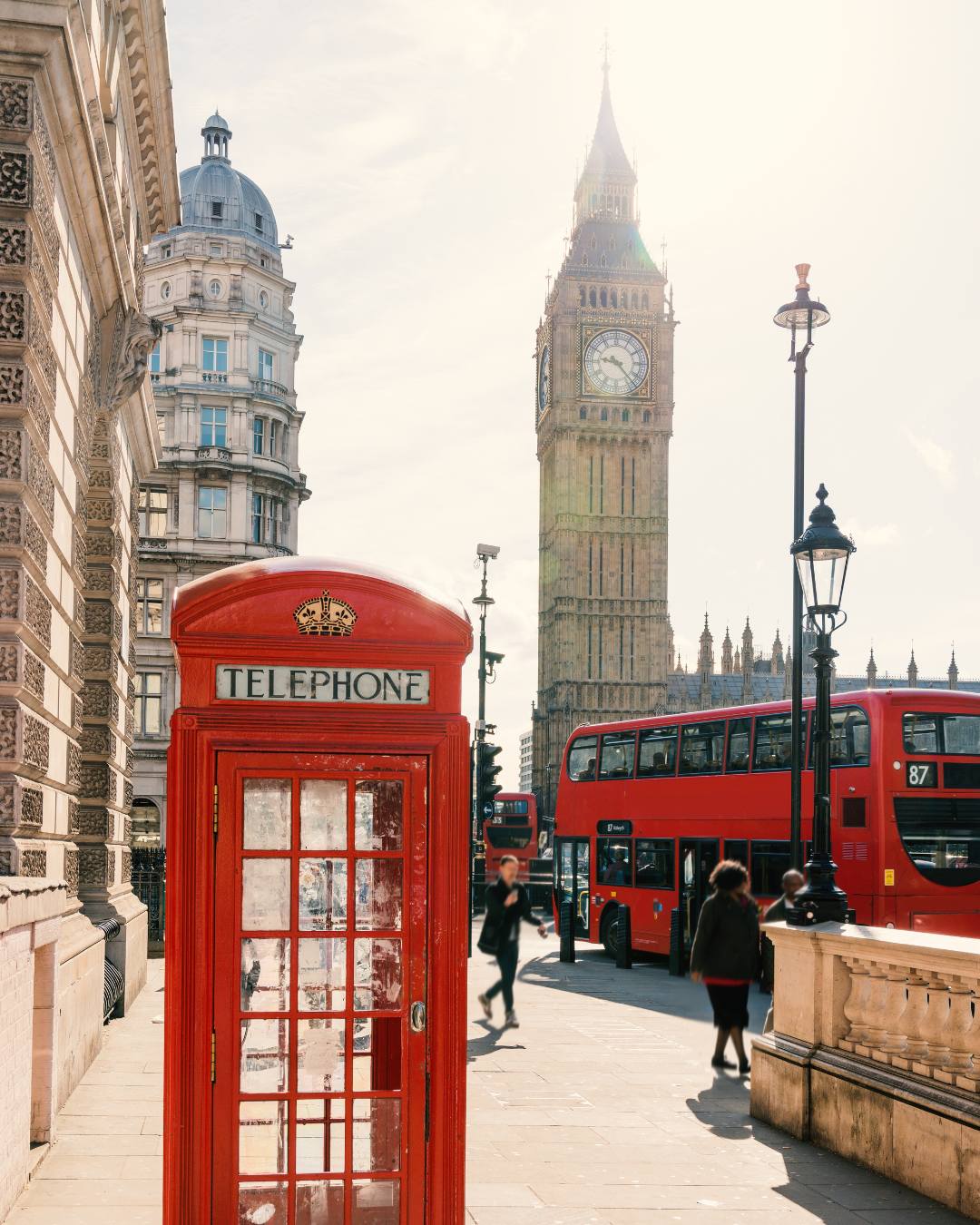 At ELM Performance we specialise in Education, Languages and Music.
These pillars form the foundation of our services, enabling us to deliver exceptional lessons,
classes and performances to both our dedicated learners and enthusiastic audience.
Since 2015 our unique agency has been led by Elise Lefay, a French soprano and linguist who has been based in London since 2004.
With her expertise and passion, we are committed to providing exceptional services and experiences in the realms of music and language.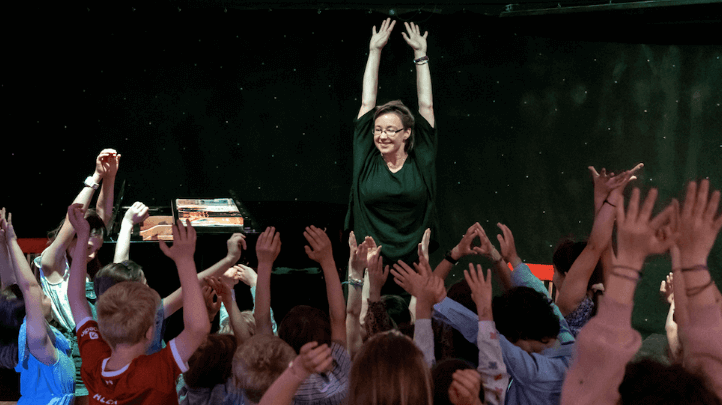 We are dedicated to sharing knowledge, imparting valuable skills, and promoting positive values through our pragmatic approach to teaching and artistic performance.
Our team of educators and performers goes beyond traditional methods to create transformative experiences.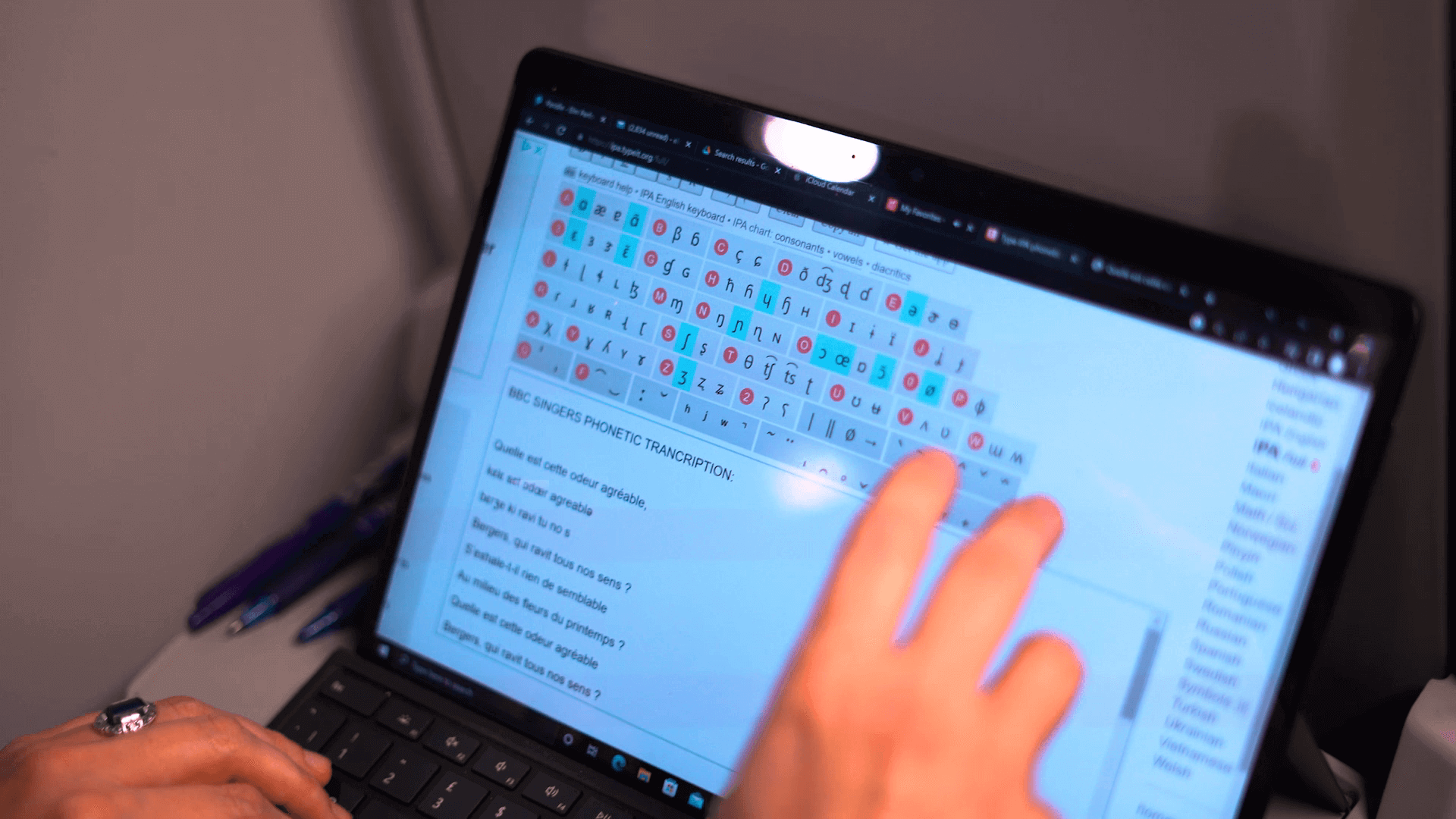 Our tutors and performers are fluent in English, French, and at least one additional language.
Singers benefit from Readit ELM, our app designed to enhance performances in French and Italian.
We offer classes, workshops, and educational concerts in bilingual settings across London.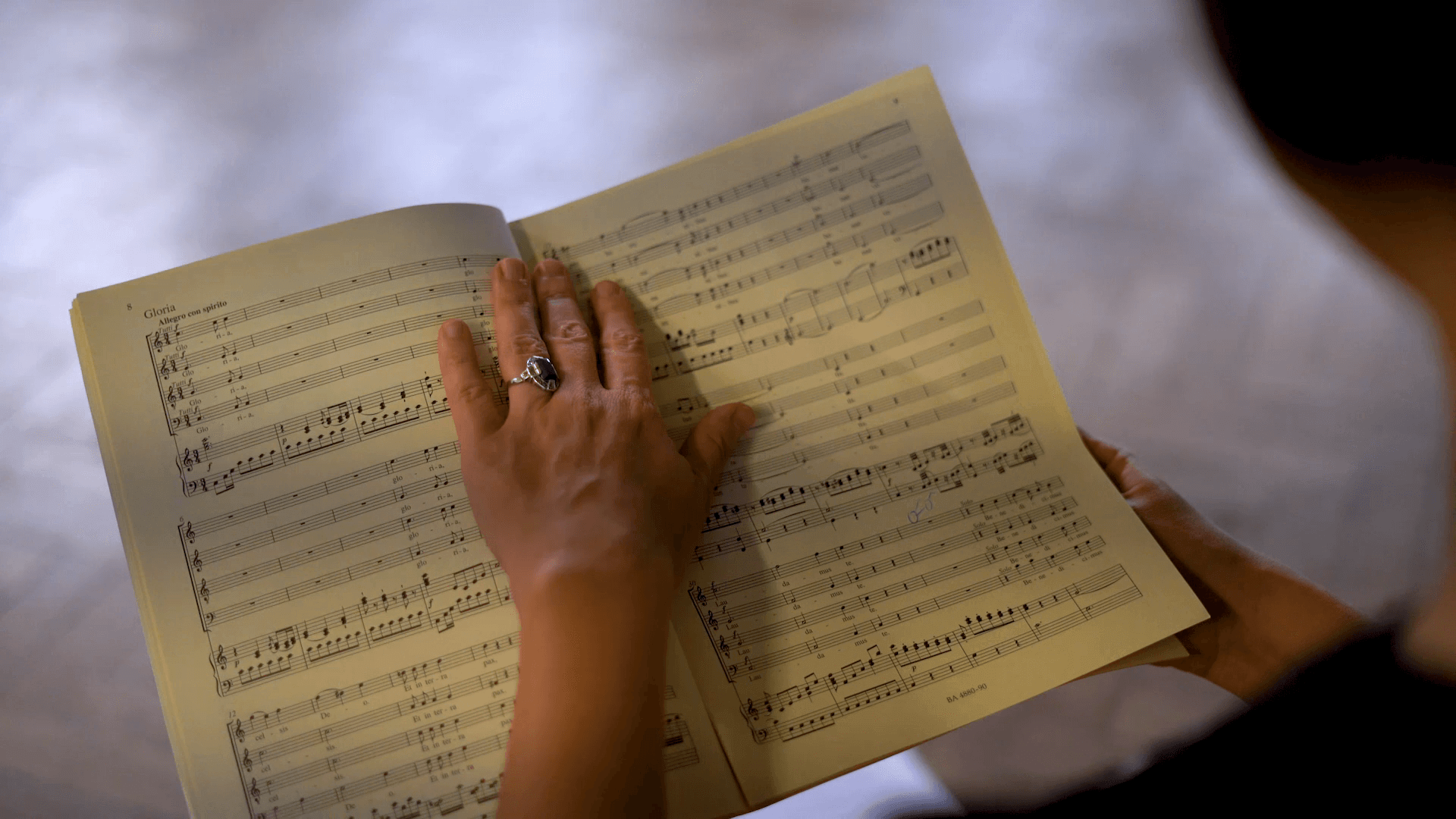 Passionate about Italian opera, German Lied, Folk music or French jazz?
Our talented musicians are here to assist you.
With experience in diverse venues and settings, we offer public performances and private events, creating unforgettable musical experiences.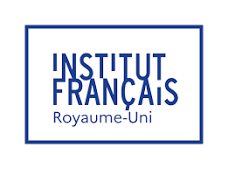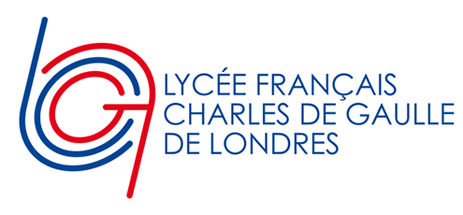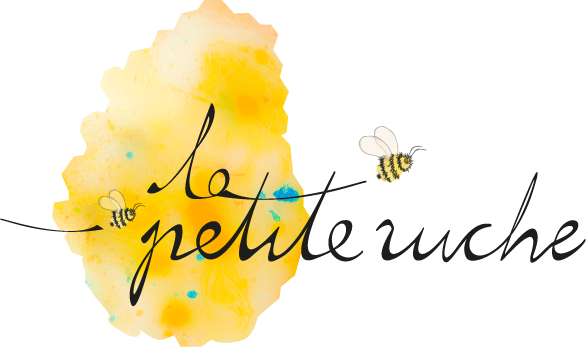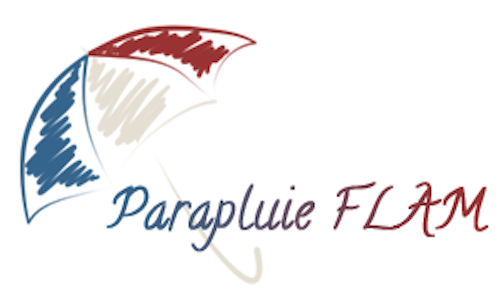 Copyright © 2023 / All Rights Reserved.